Our scope is extensive; from consumer research to feasibility studies, we offer both qualitative and quantitative analysis in a variety of sectors.
We aim to provide services which give detailed insights to help clients tackle the ever-changing market
Profile economic and demographic characteristics with the help of our experts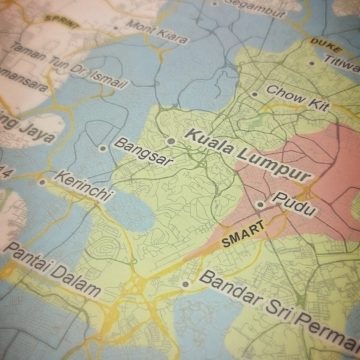 The study of geodemography has been around since the early 20th century and gained much popularity after the increased availability of census data. Our dedicated Geographic Information System (GIS) analysts can help determine trade areas and their demographic characteristics with high levels of accuracy, which allows for a detailed view on potential consumers for your company's products and services.
By using GIS software, our team is able to delineate trade areas (by drive time or straight-line distances) and subsequently provide field mapping, population projections, geo-coding and more using primary and secondary data.
Increase business confidence and make sound decisions with detailed market insights and analysis from our team
At Stratos, we know how difficult it can be for you to make confident business moves in a volatile market. We strive not only produce data and research findings, but analyses and recommendations which can assist in your next step towards sustainability.
Our company values and encourages an atmosphere of learning, innovation and creative thinking, allowing us to provide you with intuitive and out-of-the-box ideas.