Enabling better business decisions by helping you know and understand your market
Dear friends, we are excited to announce that our company Stratos Consulting Group has officially teamed up with Pinnacle Analytics under a new venture – Stratos Pinnacle Analytics & Consulting – in order to provide you with a more holistic suite of cutting-edge solutions for your business problems, notably in the retail and property sectors. Follow us at www.spac.com.my, where we look forward to providing you with more insightful content and timely updates!
Our scope is extensive; from consumer research to demographic studies,
we offer both qualitative and quantitative analysis in a variety of sectors.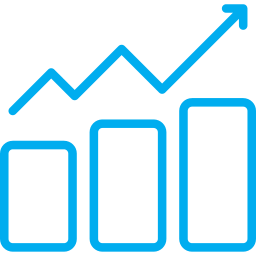 Market Research
We provide market research and analysis on various sectors, having experience in property, retail, entertainment, hospitality, tourism, telecommunications and media.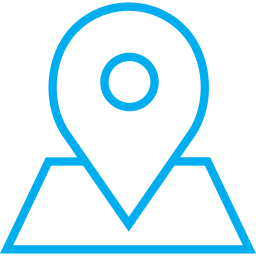 Geodemographics
Obtain recent geographical and demographic figures and facts about your surrounding consumers and see how it will impact your business.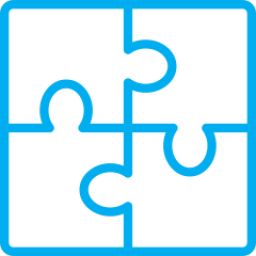 Strategy Consulting
At Stratos, we strive to provide detailed analyses, insights and advice in sustaining your company and its products in the ever changing market.
Would you like to start a project with us?
We are always open to inquiries of all sorts. We practice flexibility while still providing quality analysis to help with your business decisions.