Whether you're an NGO, a start-up or an individual, our iDEALAB can be yours too.​
Our facility is designed in an ideal and comfortable setting for discussions, training sessions and observation.
Well utilised for our research purposes and fully equipped for your event needs.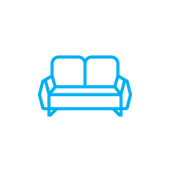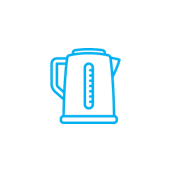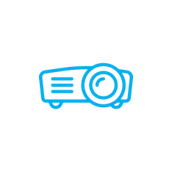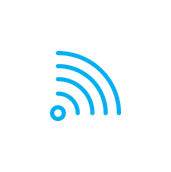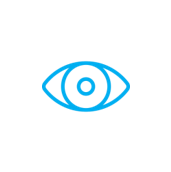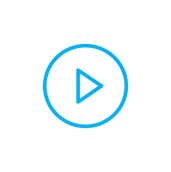 Would you like to start a project with us?
We are always open to inquiries of all sorts. We practice flexibility while still providing quality analysis to help with your business decisions.